- - - Fuxoft RSS only: html - - -
You can add this page to your RSS reader. Back to the list of my RSS feeds..
>>> Posted at Tue, 08 Jun 2021 15:34:28 +0000 (view full version) Title: "Hahahaha! Well, shit... #scam #nerdy #html The top-ranking HTML editor on Google is an SEO scam..."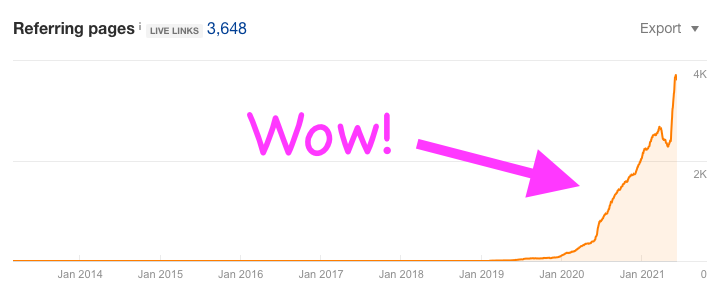 Hahahaha! Well, shit...
#scam #nerdy #html
The top-ranking HTML editor on Google is an SEO scam
A tale of online-sleuthing
https://casparwre.de/blog/seo-scam/
---