- - - Fuxoft RSS only: hooters - - -
You can add this page to your RSS reader. Back to the list of my RSS feeds..
>>> Posted at Tue, 13 Jul 2021 12:48:06 +0000 (view full version) Title: "One advantage of having bisexual wife is that she picks interesting restaurants to eat in. #ins..."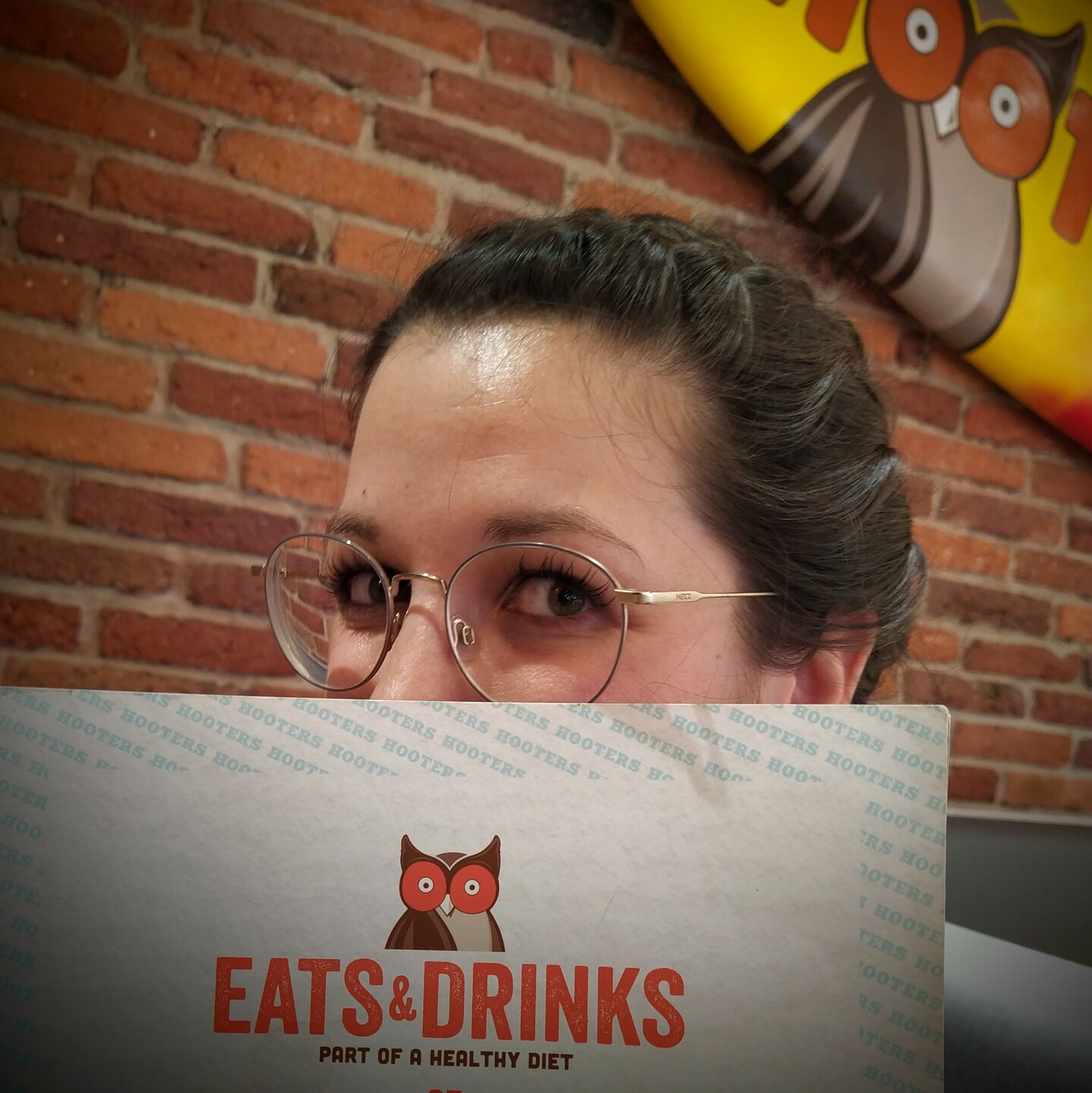 One advantage of having bisexual wife is that she picks interesting restaurants to eat in. #insta #love #hooters
---