- - - Fuxoft RSS only: google - - -
You can add this page to your RSS reader. Back to the list of my RSS feeds..
>>> Posted at Sun, 18 Dec 2022 19:51:54 +0000 (view full version) Title: "#Google keeps sending me warnings that THEIR WEBDESIGN has usability issues. (Yes, I am using o..."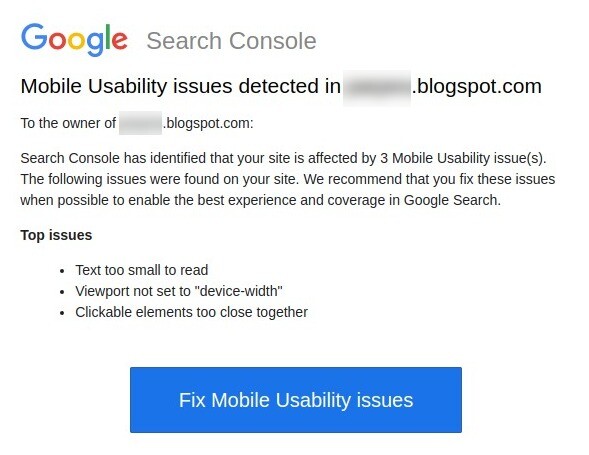 #Google keeps sending me warnings that THEIR WEBDESIGN has usability issues. (Yes, I am using one of their default Blogspot layouts on this blog.)
---